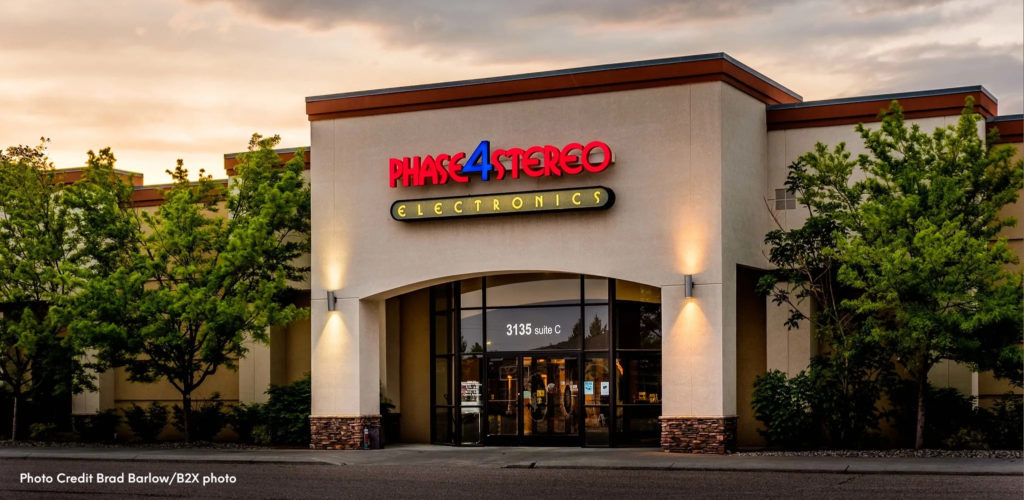 Welcome to Phase 4 Stereo
For 50 years, we've been the leading stereo and electronics dealer in Idaho Falls.
We provide car audio, home theater, home automation, and commercial sound solutions to Southeastern Idaho and beyond.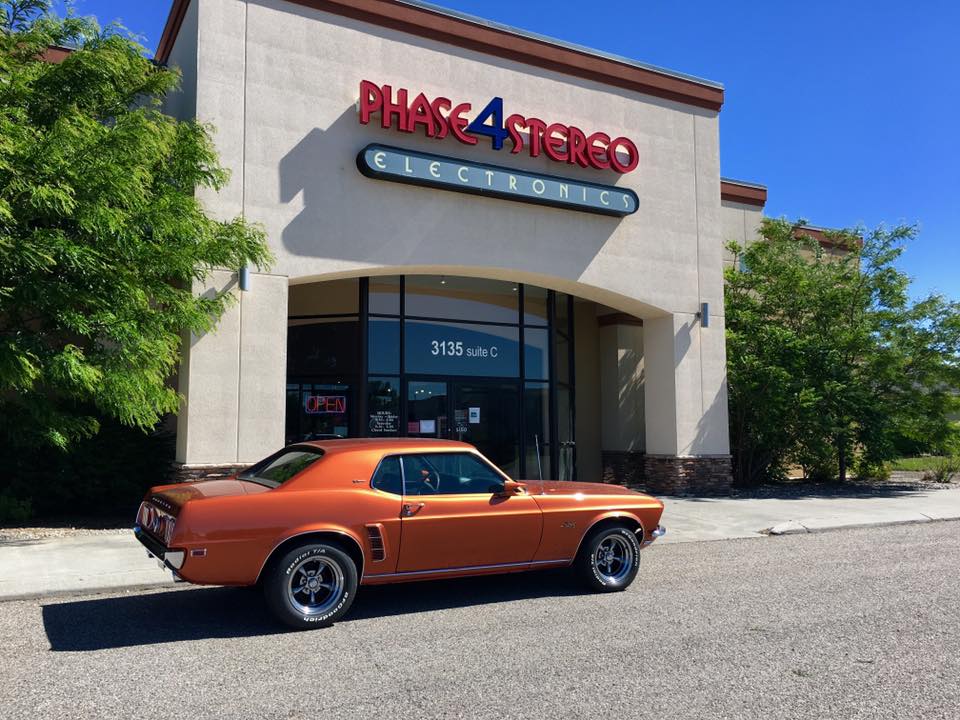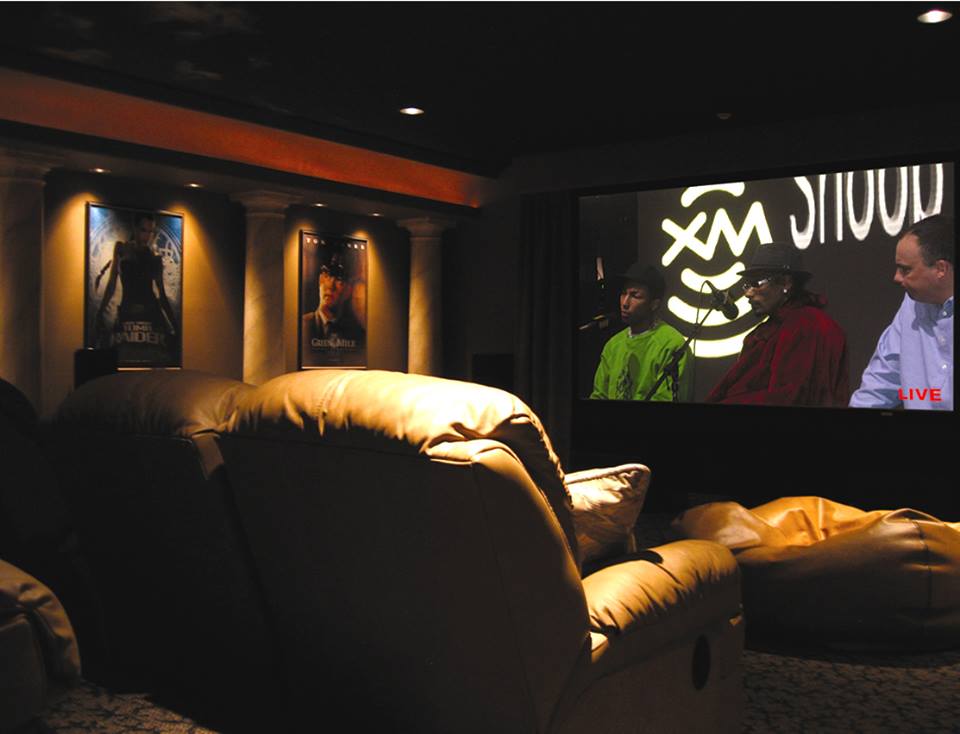 Visit Us
Stop by and speak with a knowledgable, experienced salesperson. Whether it's car audio, home automation, or commercial solutions, we're here to help.
Address
3135 E 17th St, Ste D
Idaho Falls, ID 83406
(208) 523-1234
Hours
Weekdays – 9:30AM to 6PM
Saturday – 9:30AM to 5PM
Sunday – Closed