Our Products & Services
For the past 50 years, Phase 4 has provided high-quality car stereo, home electronics, home theater, and commercial sound products for thousands of customers. And with our expertise, we'll help you get it installed in no time! As a family-owned and operated business, our prime focus is to provide our customers with quality products and maximum satisfaction.
Car Audio
Let us help you crank up the volume, install custom entertainment solutions, or achieve the highest quality of sound you can in your car (or boat, RV, and more!)
Home Theater
Watch the latest and greatest from the comfort of your own home. With our completely customizable home theater solutions, your home will be the place to be.
Home Electronics
From room-to-room audio to state of the art home automation products, we have a solution to fit your needs.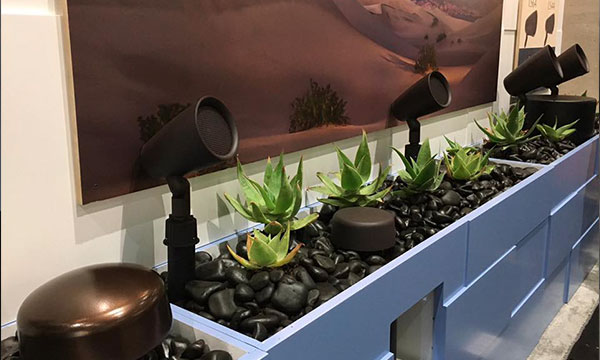 Commercial Sound
From schools to courtrooms, to restaurants and banks, we have provided unparalleled quality solutions to a wide range of commercial customers.